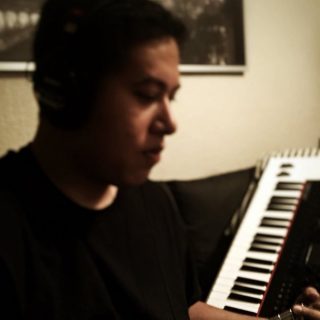 Record Label: Incolide Entertainment
All original music is released by Incolide Entertainment or Incolide.com as the Label.
Incolide is a music producer & solo artist that started in Alaska, specializing in post production, remixes, and working as a sound engineer for various media projects and artists.
For Spotify and Apple Music representatives, I have asked ALLEN CUTLER of Asnazzy and Sugo music group to take down my music that they have distributed as I own the songs and they have used Incolide as the artist name, as well as my recordings. They do not represent Incolide, or have any legal right to distribute my music.

Discography:
Albums: Electro – Rewind: Then & Now – Rewind – Shallow EP
Singles: Thereafter – DayDream
Remixes are licensed and released by Dubset Media, Sony Music.