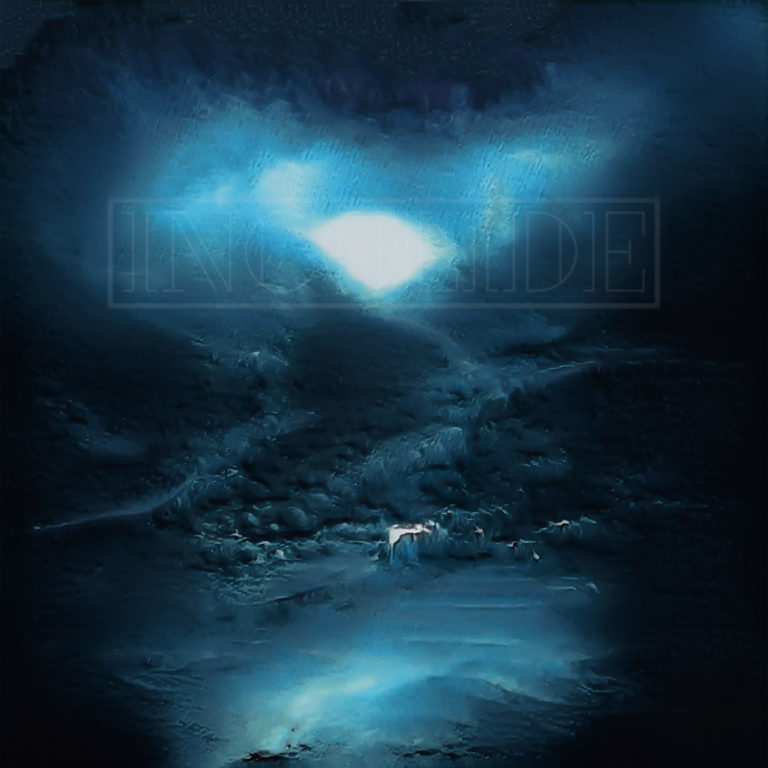 The overall tone of this album was to not have the typical EDM buildups or follow the usual routes of making modern Electronic music. Creating these songs was about experimenting with different workflows and techniques as a producer to help create music for other artists and clients.
For music producer's there are many tools at their disposal that can be used to create anything from nothing. Whether it is a melody, rhythm, or sound design, experimentation is often key, the songs in this album represent a lot of different approaches but yet you the listener wouldn't be able to tell the difference. These tracks were definitely more house music inspired, and had a more "stripped back" feel to them, as opposed to being heavily layered in EDM.
Simply put, I didn't create this album to be released only to experiment and learn from, but since it is created I figured that you might enjoy a song from it.
Buy directly from Incolide